Elevate your comfort and style with our glamorous Air Booster walking shoes
The Air Booster looks absolutely flamboyant with its reflective look while keeping the classic BubbleShock cushioning you know and love from our Everyday Shoes Series.
The BubbleShock soles deliver impressive shock resistance and comfort which help reduce impact to the feet. The result is liberating for your feet and back.
Air Booster's core benefits also include: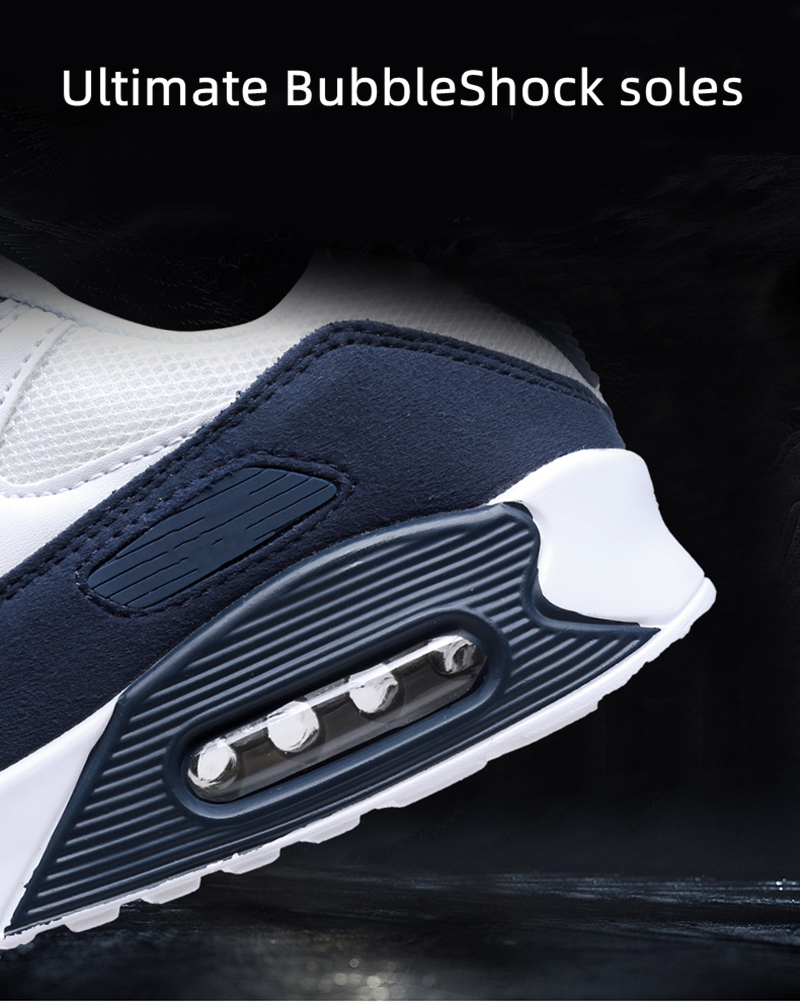 The Ultimate BubbleShock Soles Made For Walking


Increased flexibility with The BubbleShock soles for natural foot movement. It adds as a air cushion, leaving enough energy for an extra bounce to make your steps feel quick and light. The result is liberating for your feet and back as the soles prevent unnecessary injury to those areas.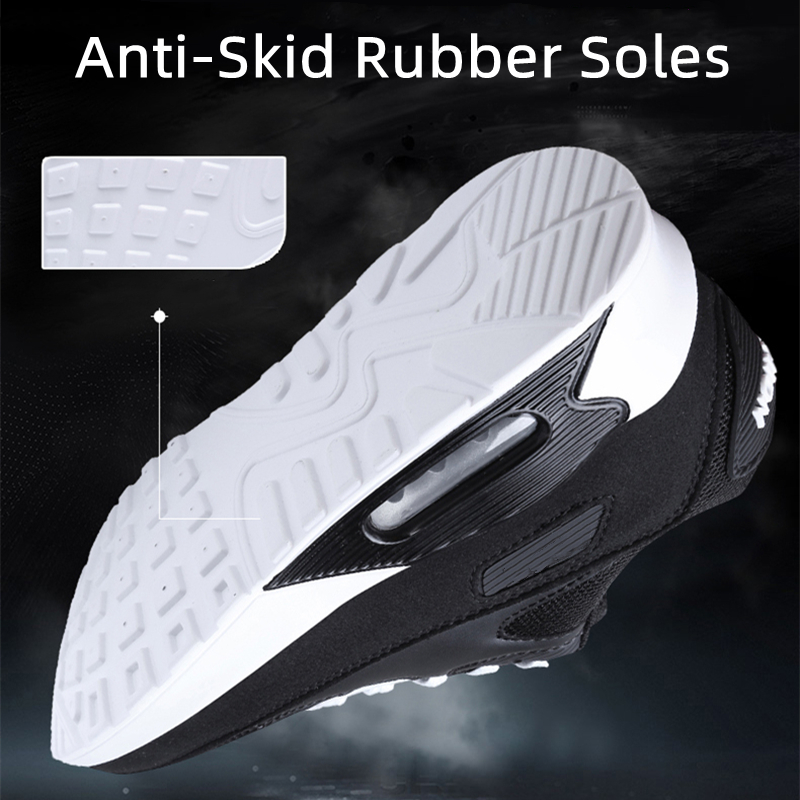 Ultra-Breathable Mesh 
Air Booster has a breathable mesh on the upper that combines comfort and durability for your feet. It ventilates so well that your feet can remain fresh and dry all day. Also, it doesn't rub on your feet. No need to worry about blisters or cramps again.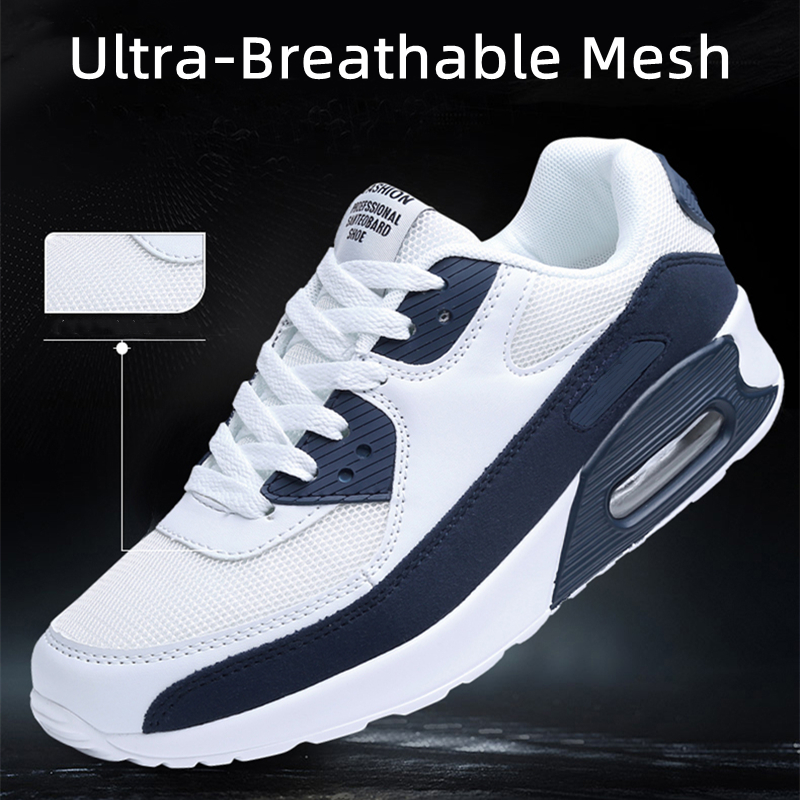 Padding around the ankle and soft foam cushioning combine for comfort that lasts.
Perfect for those who have foot problems such as plantar fasciitis, neuropathy, bunions. 




Our shoes fit at most wide for men and women. Consider getting half a size bigger if you wear wide. 
*Color and shine may differ from the photos due to lighting.
Outsole material: Durable Rubber BubbleShock soles
Upper material: Mesh fabric
Heel Height: 1.96" / 5cm